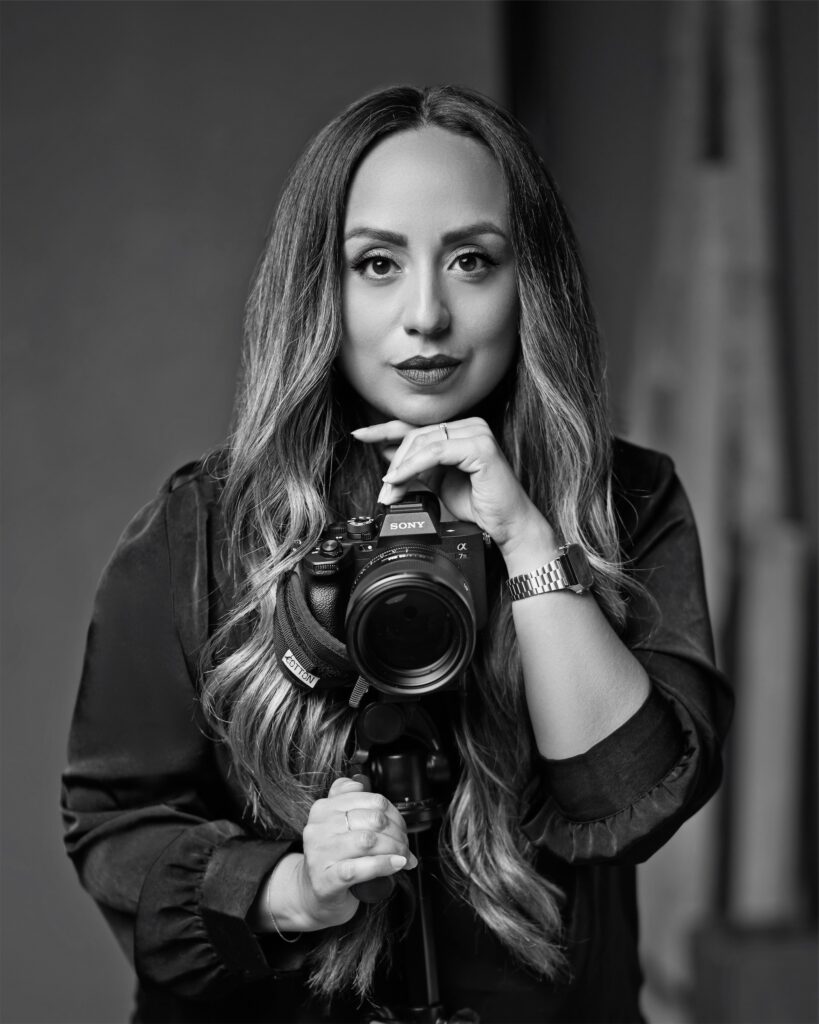 Barbara Delgado, a visionary artist known for her transcendent photography, has earned well-deserved recognition in RGVision Magazine, a prominent platform deeply rooted in the Rio Grande Valley (RGV) community.
RGVision Magazine, is widely celebrated for showcasing influential businesses, entrepreneurs and artists, has showcased Barbara Delgado for her exceptional contributions to the RGV as an entrepreneur and photographer. This feature offers readers an in-depth glimpse into Barbara's life, her thriving career, and the artistic significance of her photographic work within the vibrant RGV community.
At the core of this feature lies Barbara Delgado's exceptional prowess as a photographer, earning her the magazine's feature title of "La Jefa". Her portfolio is an arresting fusion of visual storytelling, artistic expression, and profound emotional depth. Through this feature, readers will gain valuable insights into her creative process and the compelling themes that breathe life into her captivating photographs.
Each photographer's journey is a compelling narrative of personal and artistic growth, punctuated by challenges and triumphant moments. Barbara Delgado's story, as unveiled by RGVision Magazine, serves as a testament to her unwavering passion and dedication to the art of photography
Barbara Delgado's spotlight feature in RGVision Magazine shines a well-deserved light on her outstanding photography and her meaningful contributions to the RGV community. Her photographic journey reflects not only her artistic evolution but also the deep connections she has fostered within the RGV community.
Article Link: