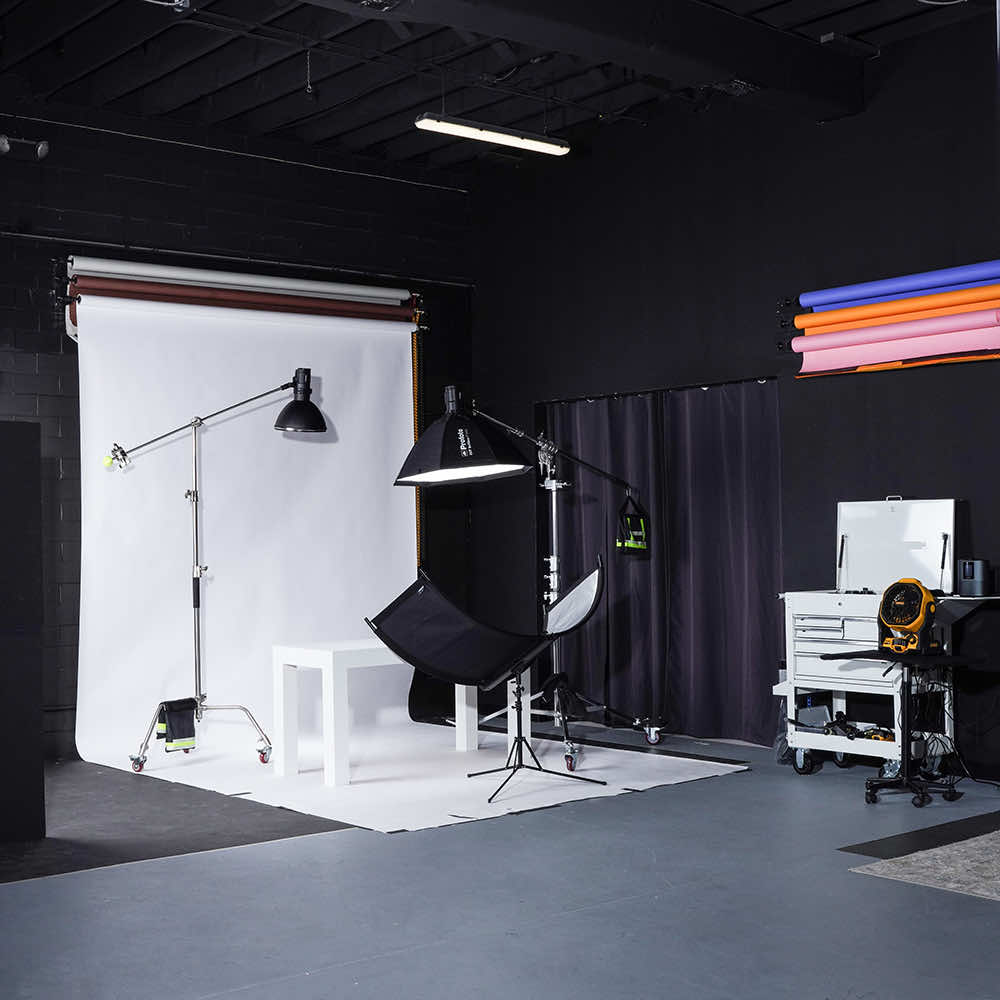 Are you looking for the best photography experience in Texas? Look no further than our team at BD Photography in McAllen, Texas. We pride ourselves on providing top-notch, professional photography services that capture your unique personality and vision.
Here are a few reasons we offer the best photography experience in Texas.
Professionalism:
Our team comprises professional photographers, digital creators, and business professionals who are skilled and passionate about their work and the experience we provide each of our clients. We take pride in all aspects of our work, from planning for the session to capturing the perfect shot, editing the final photos, and delivering the final vision for your images.
Quality:
We don't cut corners when it comes to quality. We use top professional cameras and lighting to the editing software and the finest printed products in the industry to date. We invest in the best tools, equipment, and training to ensure that the final product and experience exceed your expectations.
Experience:
With over 30 cumulative years of professional experience, we know what it takes to plan for each session and capture the perfect shot. Our process allows us to understand your goals and vision for your photography session, address any concerns, and plan the perfect session! We've worked with a diverse range of clients and situations, which means we can tackle anything that comes our way.
Personalization:
We understand that everyone's vision is different, so we take the time to get to know our clients and their needs. During your first visit or studio tour, we take the time to understand your goals for the shoot. We work with you to create a personalized photography experience that captures your unique style and personality with a clear vision.
Flexibility:
Whether you're looking for a one-time photo shoot or regular photography services, we're here to make it happen. Usually, our calendar is booked a couple of weeks in advance, but we will work with your calendar to schedule your session. We can always accommodate simple last-minute sessions, such as a headshot; just call us.
Customer Service:
We value our clients and are committed to providing exceptional customer service. We strive to make every aspect of the photography experience enjoyable from start to finish. We have honed our process for years to ensure we understand and capture our client's vision for the images.
When it comes to capturing memories through professional photography, there's no better choice than our team at BD Photography.
Contact us today to learn how we can help capture your next big moment.
BD Photography
8 S 5th St
McAllen, Texas 78504