At BD Photography, we're more than just a business – we're a community. We believe in giving back, making a positive impact, and supporting causes that matter. Today, we're excited to share a heartwarming initiative that not only aligns with our core values but also offers you a chance to be part of something incredible.
Introducing Portrait For Paws
We're proud to introduce "Portrait For Paws." This exciting initiative is all about supporting the Yaqui Animal Rescue Ranch, a non-profit organization close to our hearts. But it's not just about giving; it's also about giving you a chance to win something truly extraordinary.
Our Goals: A Glimpse into Our Mission
Before we dive into the details of our latest venture, let's take a moment to understand the driving force behind it. At BD Photography, we've set some ambitious goals:
Raise $15,000 to winterize the Yaqui Animal Rescue Ranch
Bring brand awareness to the Yaqui Animal Rescue non-profit
Give back to our community in a positive way
These goals serve as our compass, guiding us towards making a meaningful difference in our community.
Win a $5000 BD Portrait Experience!
Ok… now the moment you've been waiting for– you have a chance to win a $5,000 BD Portrait Experience. This amazing prize includes:
(1) Amalfi Panel (32x45)
(1) 10-Page Album
10 Digitals Included in Album
(1) Ice Blocks Double-Sided 5x7
The BD Portrait Experience
(1) Hair & Makeup
Make a Difference with Every Ticket
By purchasing a ticket for just $150, you not only enter for a chance to win this remarkable experience but also contribute to the well-being of animals in and around the Yaqui Animal Rescue Ranch. Your participation directly supports our goals, of giving back to the community in a meaningful way.
Details:
Save the date – NOVEMBER 29TH, 2023! We'll be announcing the lucky winner on the BD experience Instagram account via live.
Limited Tickets – Act Now!
Hurry, there are only 100 tickets available, which means your odds of winning are an incredible 1 in 100. Don't miss out on this fantastic opportunity to make a difference and potentially walk away with a timeless experience.
How to Get Your Ticket
Getting your ticket is easy. Simply call/text us YAQUI at 956-252-1140. Every ticket purchased brings us one step closer to achieving our goals of winterizing the Yaqui Animal Rescue Ranch.

Join Us in Making a Pawsitive Impact
We're dedicated to creating positive change, and we invite you to be part of our journey. Purchase your ticket today, spread the word, and together, let's make a real difference in the lives of animals and our community.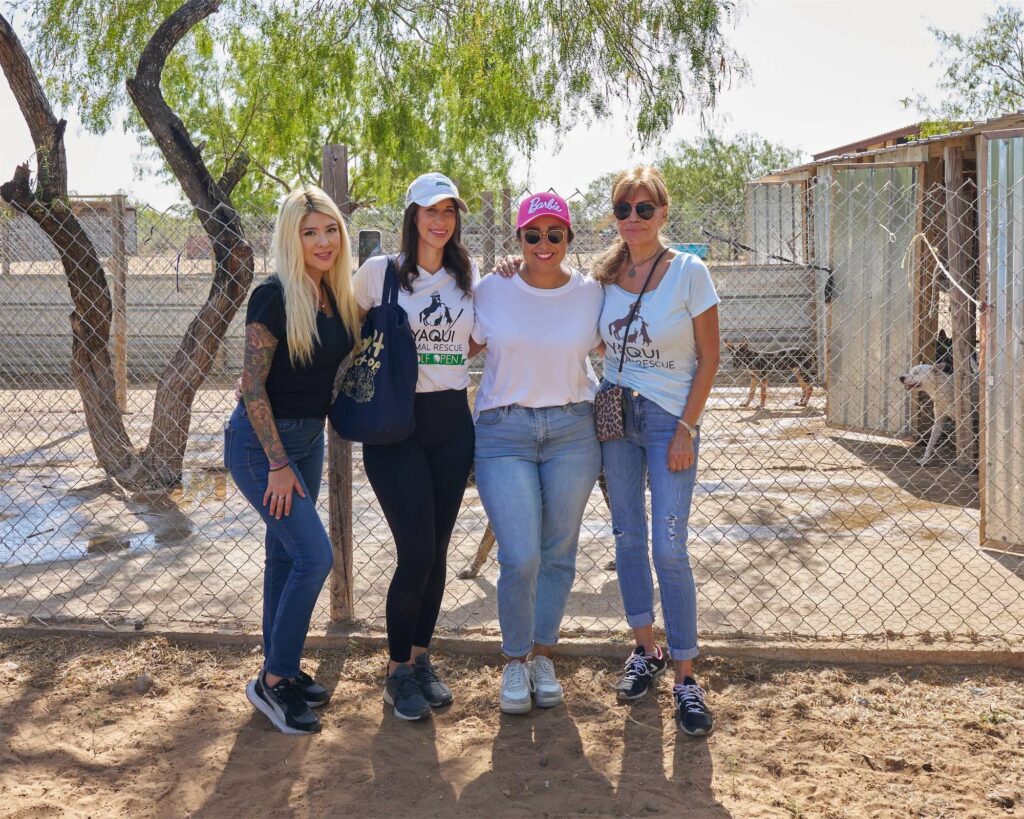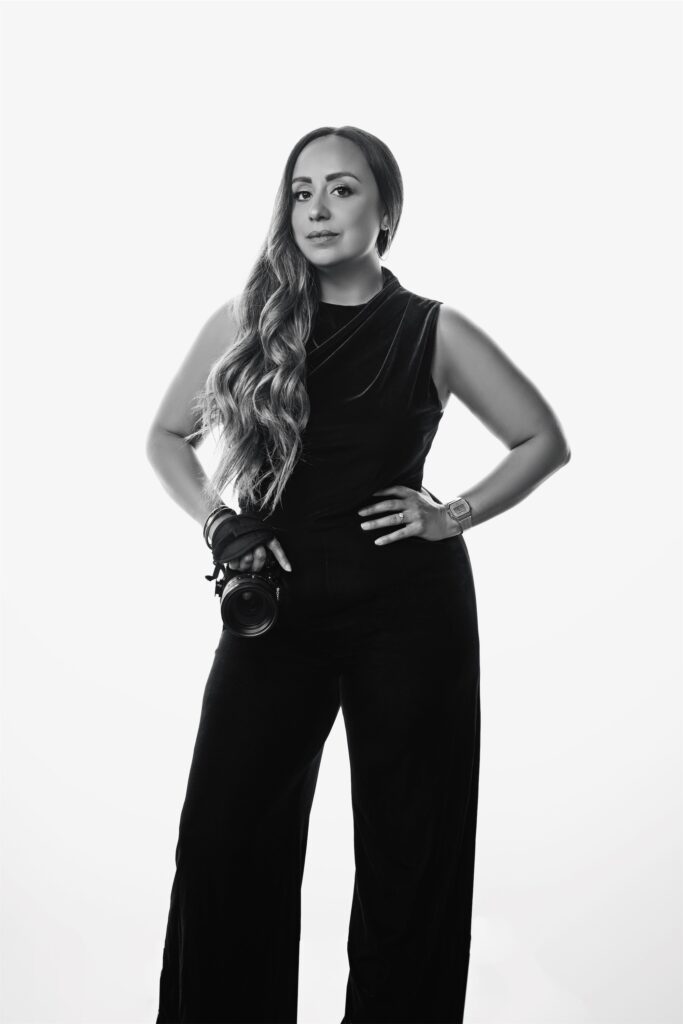 In the world of photography, Barbara Delgado stands out as an artist who has the remarkable ability to turn the ordinary into the extraordinary. Her journey as a photographer, as featured on CanvasRebel.com, is a testament to her talent and passion for her craft.
Barbara's photography is a celebration of everyday beauty. She effortlessly transforms moments into timeless treasures, capturing candid emotions.
Barbara excels in capturing the essence of her subjects, be it individuals, couples, or families. Each portrait speaks volumes, revealing the essence and personality of her subjects.
Barbara's path as a photographer has been one of challenges and growth. She's faced doubts and uncertainties but persevered, evolving her art over the years.
Barbara Delgado's talent has garnered recognition on CanvasRebel, a platform that celebrates exceptional artists. Her presence there reflects the impact of her work and her unique perspective in the world of photography.
Barbara Delgado isn't just a photographer; she's a storyteller who captures the world's beauty and emotions through her lens. Her ability to find the extraordinary in the everyday and convey it is a testament to her talent.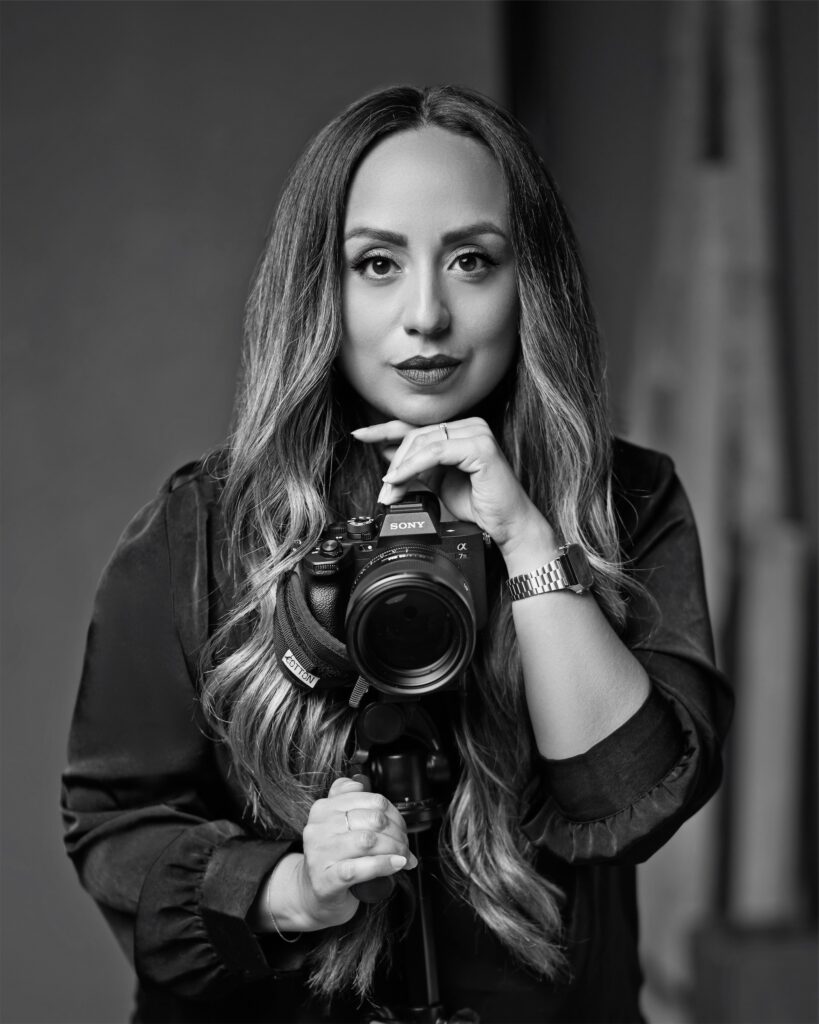 Barbara Delgado, a visionary artist known for her transcendent photography, has earned well-deserved recognition in RGVision Magazine, a prominent platform deeply rooted in the Rio Grande Valley (RGV) community.
RGVision Magazine, is widely celebrated for showcasing influential businesses, entrepreneurs and artists, has showcased Barbara Delgado for her exceptional contributions to the RGV as an entrepreneur and photographer. This feature offers readers an in-depth glimpse into Barbara's life, her thriving career, and the artistic significance of her photographic work within the vibrant RGV community.
At the core of this feature lies Barbara Delgado's exceptional prowess as a photographer, earning her the magazine's feature title of "La Jefa". Her portfolio is an arresting fusion of visual storytelling, artistic expression, and profound emotional depth. Through this feature, readers will gain valuable insights into her creative process and the compelling themes that breathe life into her captivating photographs.
Each photographer's journey is a compelling narrative of personal and artistic growth, punctuated by challenges and triumphant moments. Barbara Delgado's story, as unveiled by RGVision Magazine, serves as a testament to her unwavering passion and dedication to the art of photography
Barbara Delgado's spotlight feature in RGVision Magazine shines a well-deserved light on her outstanding photography and her meaningful contributions to the RGV community. Her photographic journey reflects not only her artistic evolution but also the deep connections she has fostered within the RGV community.
Article Link:
EMBELLISH YOUR WALL SPACE
Are you tired of staring at blank walls that lack personality and flair? We are thrilled to announce the launch of our exquisite TerraNü Art Collection here at BD Photography. Get ready to transform your space with captivating imagery & artistic visuals. Whether you're an art enthusiast, a design aficionado, or simply someone who appreciates the finer things in life, our new collection offers a diverse range of captivating pieces that will breathe life into your walls & leave a lasting impression.
UNLEASHING THE POWER OF VISUALS
Step into a world where imagination meets craftsmanship. Our TerraNü Art Collection showcases the extraordinary talent and creativity of our photographer, Barbara Delgado, each piece expertly capturing moments that help you feel connected and tell captivating stories. From breathtaking landscapes to intimate portraits, each photograph exudes a unique charm that impacted Barbara enough to capture it through the lens.
THE ART OF PERSONALIZATION
We believe that every space should reflect your individuality and personal style. That's why our wall art collection offers a variety of sizes, styles, and formats to suit your unique preferences. Whether you prefer a striking canvas print, a sleek metal print, or a timeless framed piece, our collection has something to cater to every taste and interior design scheme. With our wide array of options, you can truly make your space your own.
ELEVATING YOUR DÉCOR
Enhance your home or office with our TerraNü Art pieces that effortlessly blend artistic beauty with professional craftsmanship. Each photograph is meticulously printed by one of our certified experts using the finest archival materials, ensuring vibrant colors, sharp details, and longevity. Our commitment to quality guarantees that your investment will be enjoyed for years to come, adding elegance and sophistication to any space.
SEAMLESS ORDERING AND DELIVERY
At BD Photography, we understand the importance of convenience and excellent customer service. Ordering your favorite wall art piece is a breeze through our user-friendly online store. With just a few clicks, you can explore our collection, select your desired artwork, customize the size and format, and have it delivered right to your doorstep. Our team ensures safe packaging and prompt delivery, so you can enjoy your stunning wall art without any hassle.
LEAVE A LASTING IMPRESSION
Unlock the potential of your walls with our new TerraNü Art Collection. Immerse yourself in a world of beauty, creativity, and inspiration as you discover the perfect piece that speaks directly to you. Don't settle for ordinary walls when you can elevate your space with extraordinary art. Visit our website (CLICK HERE) or stop by our studio to explore our collection and begin your journey towards transforming your space into a visual masterpiece. Let your walls reflect your unique style and leave a lasting impression on all who enter your domain.
As temperatures rise, we're excited to present a unique opportunity to bring holiday cheer to your business: It's time to Prep For The Holidays with BD Photography. I know, it might seem unconventional, but trust us, we have 7 reasons why embracing this festive time NOW can benefit your business LATER.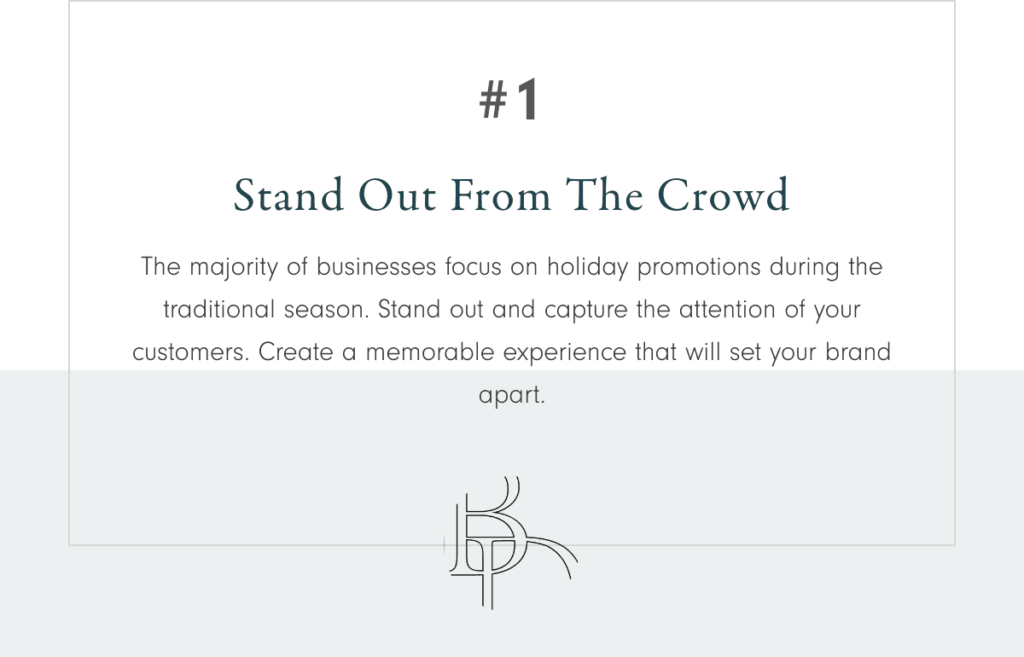 #1 STAND OUT FROM THE CROWD – The majority of businesses focus on holiday promotions during the traditional season. Stand out & capture the attention of your customers. Create a memorable experience that will set your brand apart.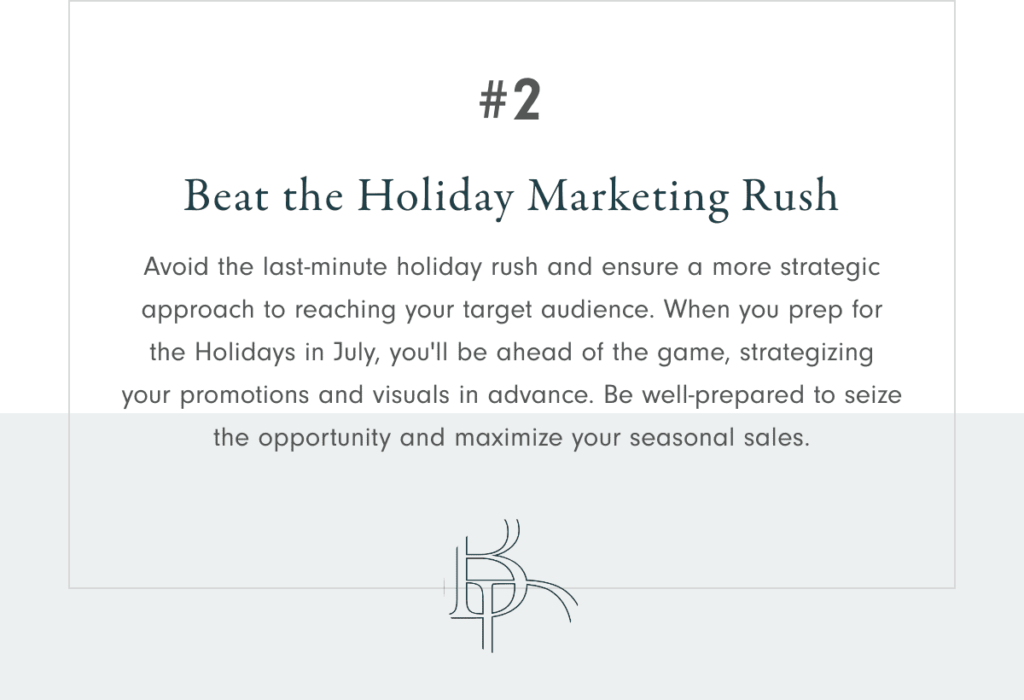 #2 BEAT THE HOLIDAY MARKETING RUSH – Avoid the last minute holiday rush & ensure a more strategic approach to reaching your target audience. When you prepare for the holidays in July, you'll be ahead of the game, strategizing your promotions and visuals in advance. Be well-prepared to seize the opportunity and maximize your seasonal sales.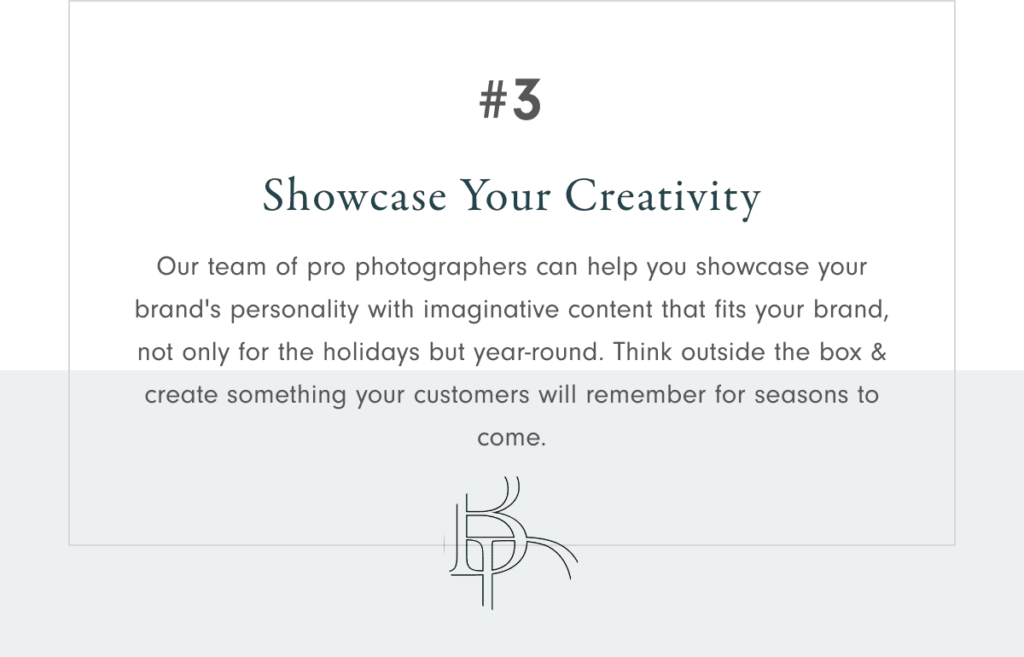 #3 SHOWCASE YOUR CREATIVITY – Our team of pro photographers can help you showcase your brand's personality with imaginative content that fits your brand, not only for the holidays, but year-round. Think outside the box and create something your customers will remember for seasons to come.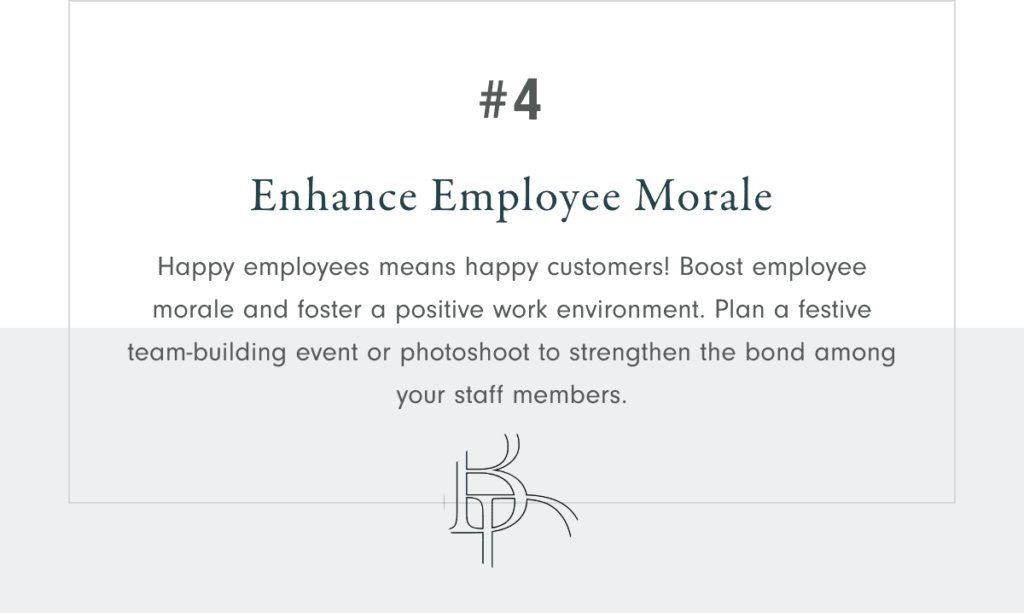 #4 ENHANCE EMPLOYEE MORALE – Happy employees means happy customers! Boost employee morale and foster a positive work environment. Plan a festive team-building event or photoshoot to strengthen the bond among your staff members.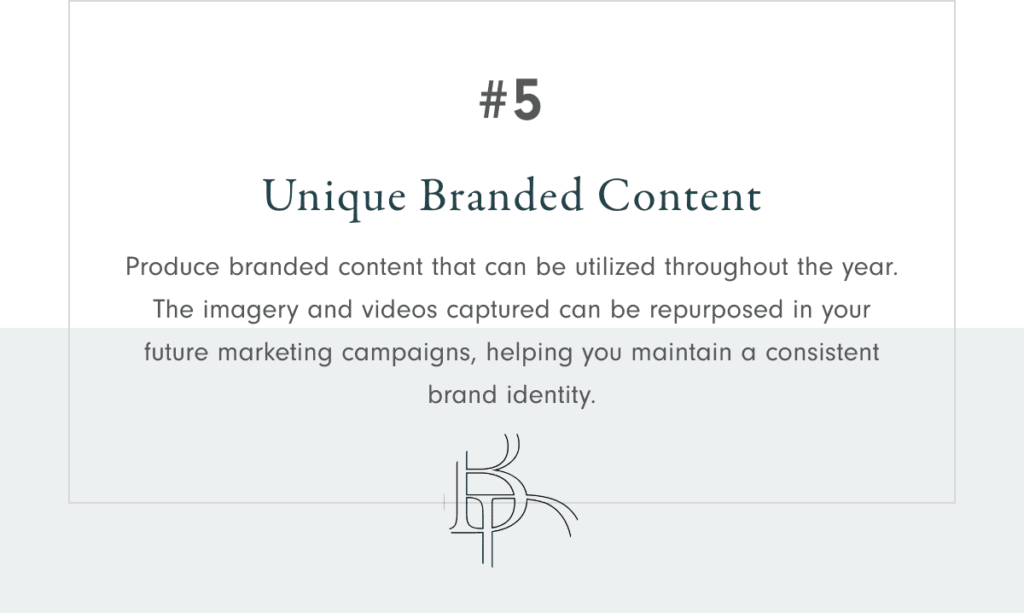 #5 UNIQUE BRANDED CONTENT – Produce branded content that can be utilized throughout the year. The imagery and videos captured can be repurposed in your future marketing campaigns, helping you maintain a consistent brand identity.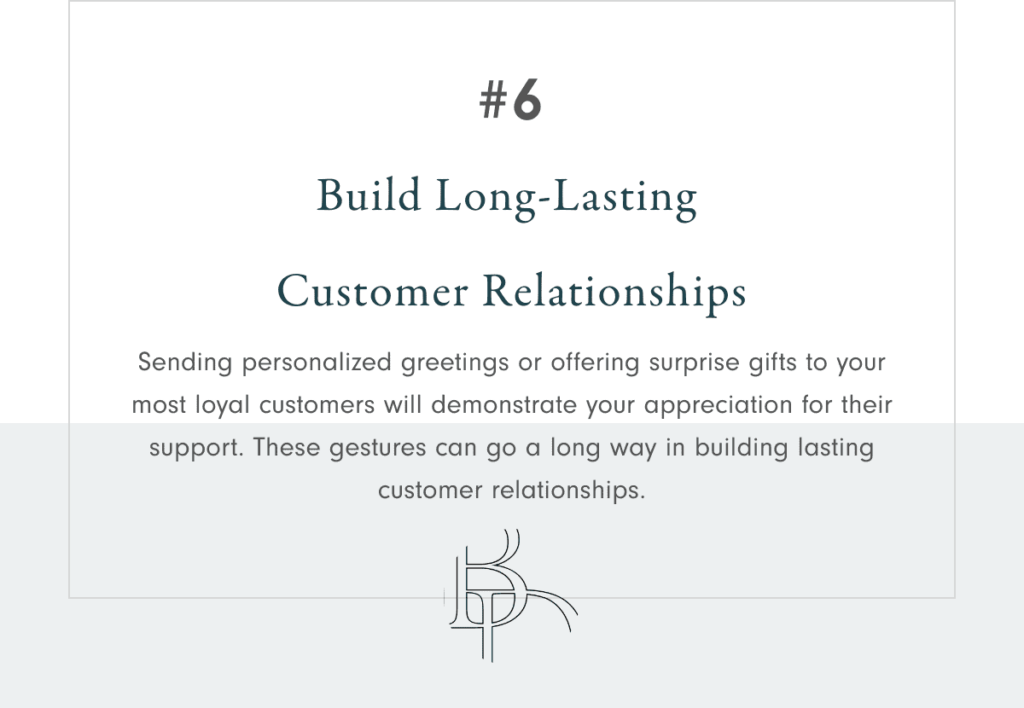 #6 BUILD LONG-LASTING CUSTOMER RELATIONSHIPS – Sending personalized greetings or offering surprise gifts to your most loyal customers will demonstrate your appreciation for their support. These gestures can go a long way in building lasting customer relationships.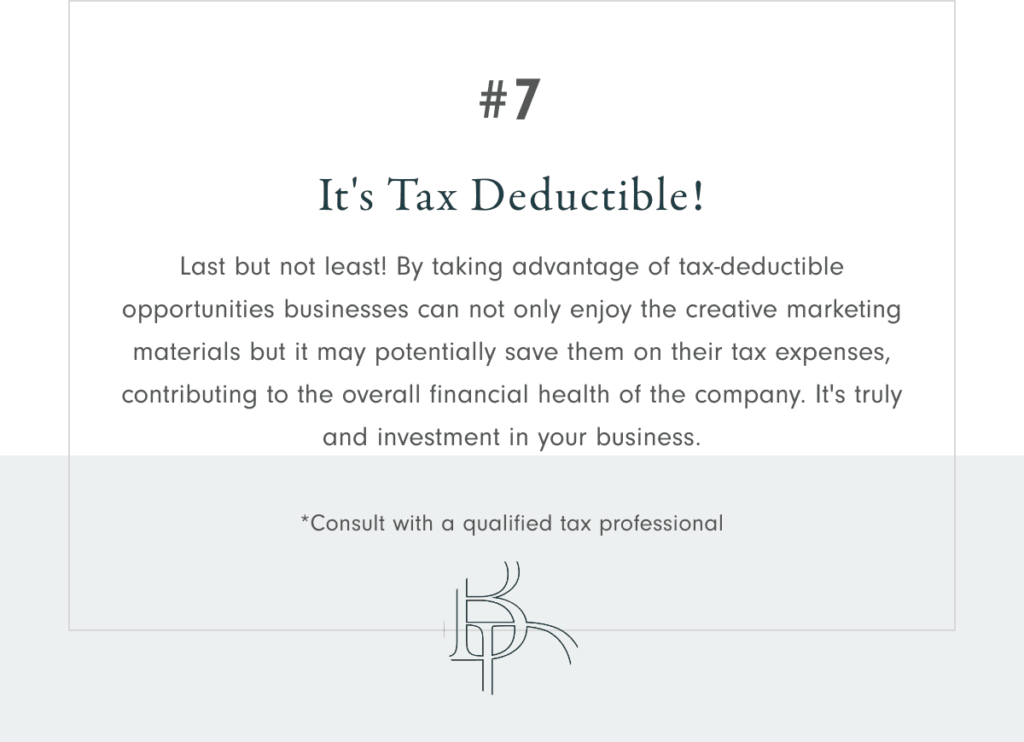 #7 IT'S TAX DEDUCTIBLE – Last but not least! By taking advantage of tax-deductible opportunities businesses can not only enjoy the creative marketing materials but it may potentially save them on their tax expenses, contributing to the overall financial health of the company. It's truly an investment in your business. * Consult with a qualified tax professional *
So, join us here at BD Photography to help you prepare for the holidays! Let our expert photographers capture the magic of the season and elevate your business's marketing efforts with captivating visuals.
Book your session today and unwrap the joy of the season!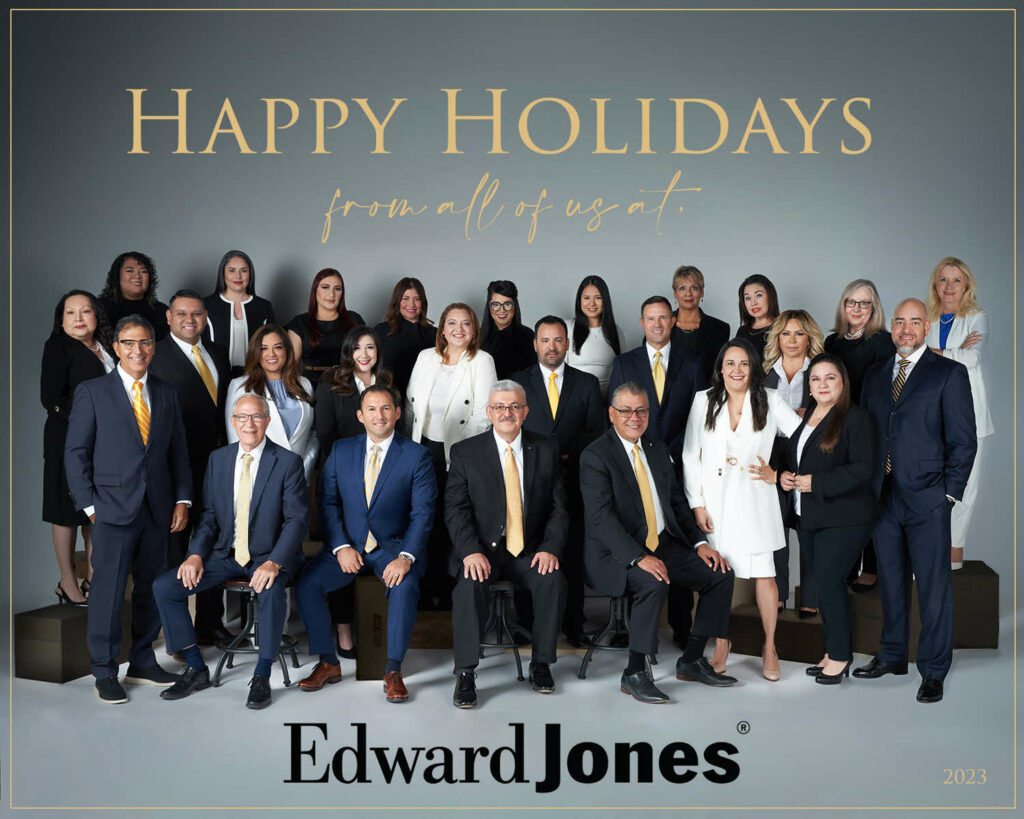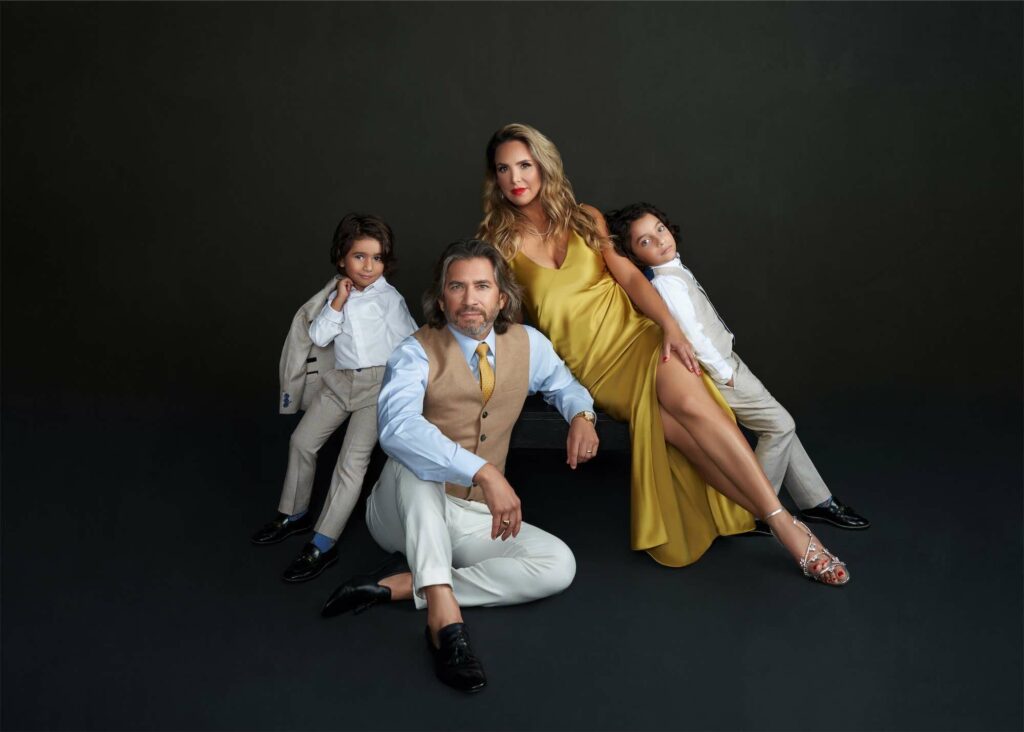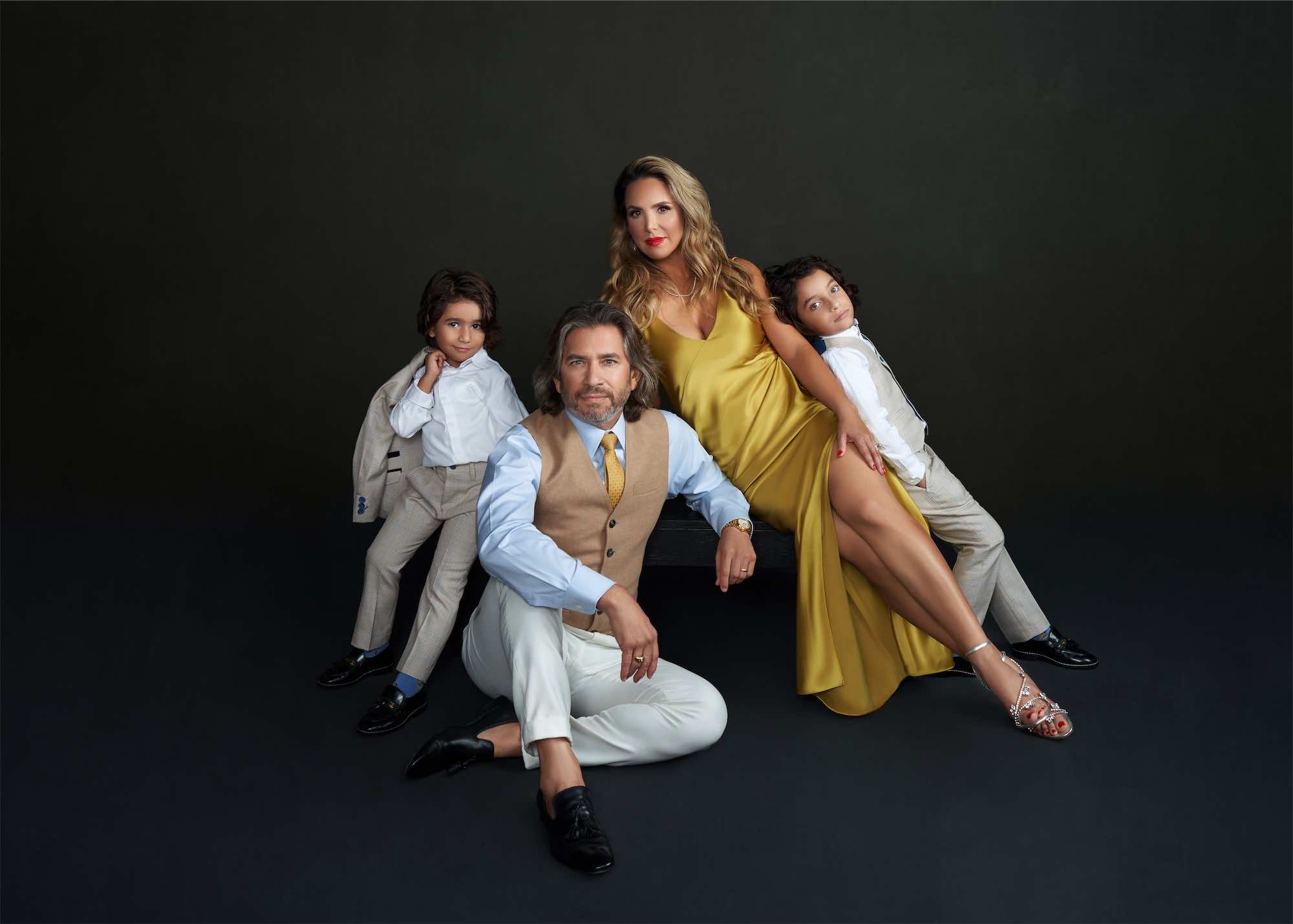 Family portrait photography is vital for many reasons, both practical and emotional. Here are some key reasons why family portrait photography is important for your family:
Capturing Memories: Family portrait photography allows you to capture memories of your family at a specific time. As your family grows, it's important to have a visual record of the people you love and the experiences you share. BD Photography strives to provide you and your family with a comfortable space in our studio to ensure your session is a fun experience! We always have drinks and snacks to ensure everyone is in their best spirits!
Preserving Family History: Family portraits can also be a visual record of your family's history. They can be passed down from generation to generation, helping to preserve your family's legacy and providing a tangible link to your ancestors. The ultimate representation of portrait photography is print wall art pieces. For this reason, we only offer the best quality prints available. Our printed photos meet the standards of fine art museums and the library of congress. Our prints will last over 200 years without fading or yellowing by only utilizing archival-quality paper and pigment inks.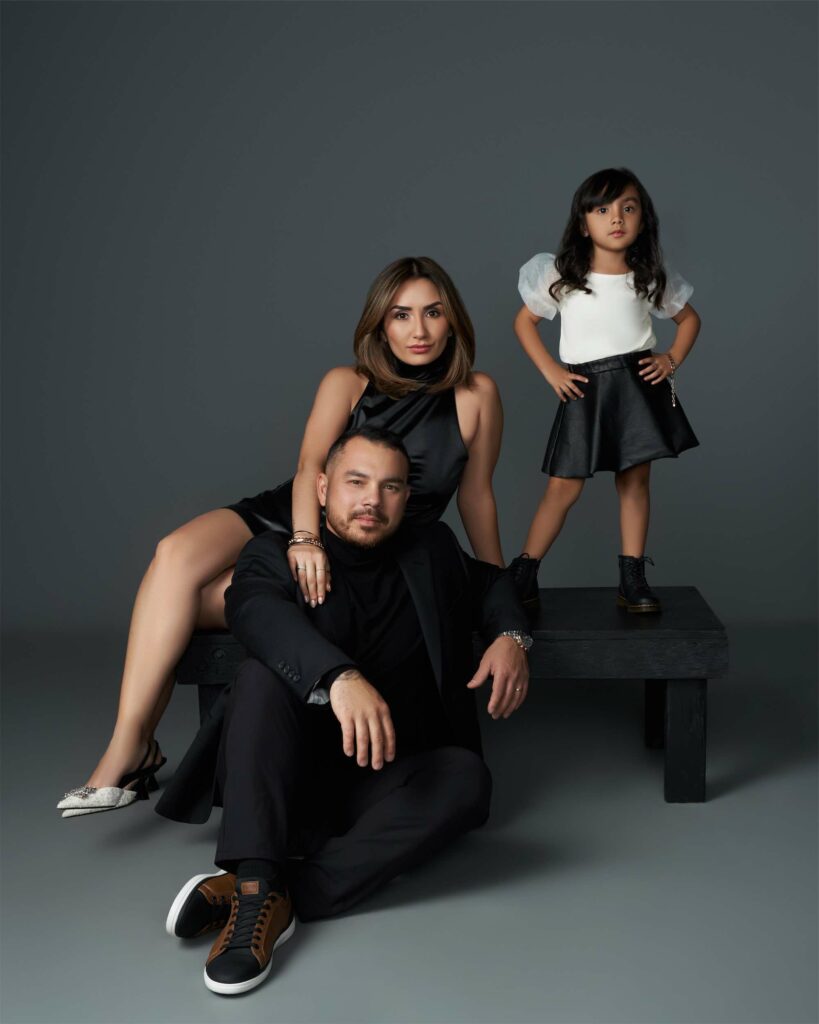 Strengthening Family Bonds: Taking family portraits can be a fun bonding experience for everyone involved. It provides an opportunity for family members to come together, create memories, and share in the background of having their photos taken together. Planning for a family shoot can sometimes seem overwhelming. At BD Photography, we will help you plan and schedule every aspect of the shoot, from hair make-up to wardrobe! Your Experience at BD Photography is, by design, a stress-free experience!
Celebrating Milestones: Family portraits are a great way to mark important milestones such as graduations, weddings, or other significant life events. They can serve as a reminder of these special moments and provide a way to celebrate and remember them for years. At our
Building Self-Esteem: Family portraits can also be a confidence booster for children and teenagers, helping them to feel valued and loved. It can also help to develop their self-esteem and create a sense of belonging within the family unit.
In conclusion, family portrait photography is important because it allows you to capture and preserve memories, celebrate milestones, strengthen family bonds, and build self-esteem. It is a way to document the history and legacy of your family and create a tangible link to your ancestors. So, if you haven't already, consider scheduling a family portrait session to capture the memories and love shared within your family.
Contact us today to learn how we can help capture beautiful, timeless family portraits!
BD Photography
8 S 5th St
McAllen, Texas 78504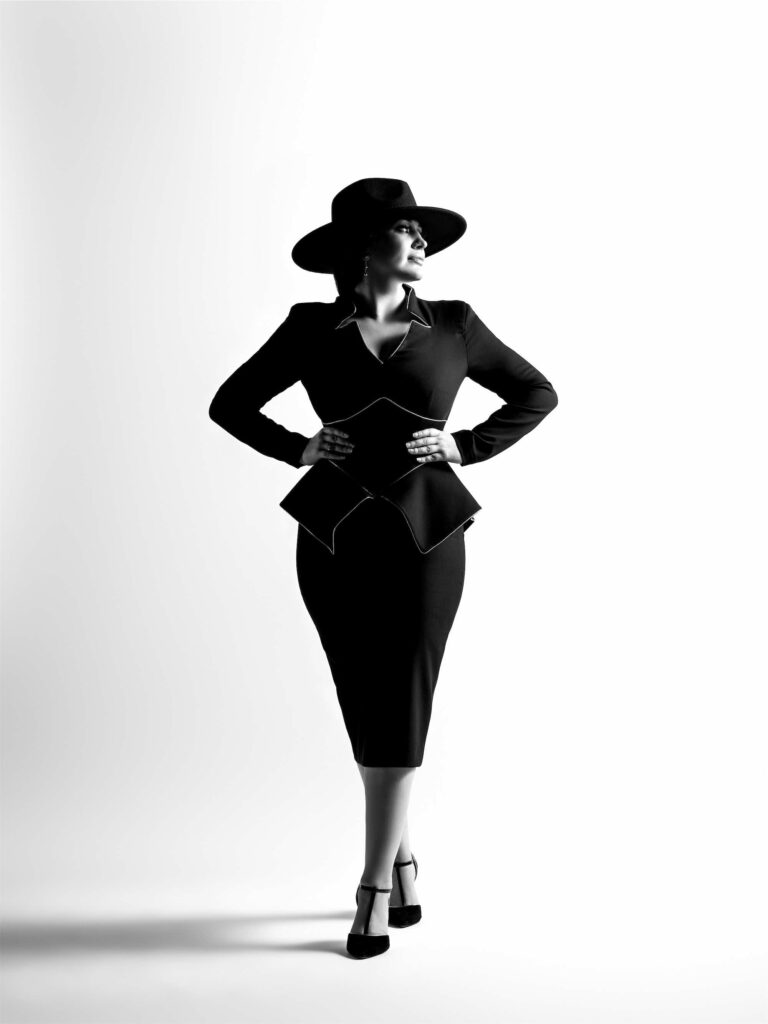 In today's competitive job market, having a solid personal brand is vital to stand out from the crowd. One essential element of a personal brand is a professional headshot photograph. A well-crafted headshot can convey confidence, professionalism, and approachability, making a lasting first impression on potential employers and clients.
But why are branding and headshot photography so important to advance your career? Let's explore some of the key reasons.
First and foremost, a personal brand helps to differentiate yourself from others in your field. Your brand should showcase your unique skills, experience, and personality. A professional headshot can reinforce this branding by visually communicating your brand to potential employers and clients.
Secondly, a strong personal brand can help you build trust with your audience. Trust is essential in any professional relationship, and a consistent brand image can help you establish credibility and reliability. A professional headshot can convey that you take your career seriously and are vested in presenting yourself professionally.
Thirdly, a personal brand can help you showcase your expertise and establish yourself as a leader in your field. Branding photography will increase your visibility, networking opportunities, and career advancement. A professional headshot can help communicate your authority and expertise, positioning you as a leader in your industry.
Finally, a personal brand and professional headshot can help you stay top-of-mind with potential employers and clients. A strong brand can help you stay visible and memorable, giving you an edge to be considered for future opportunities.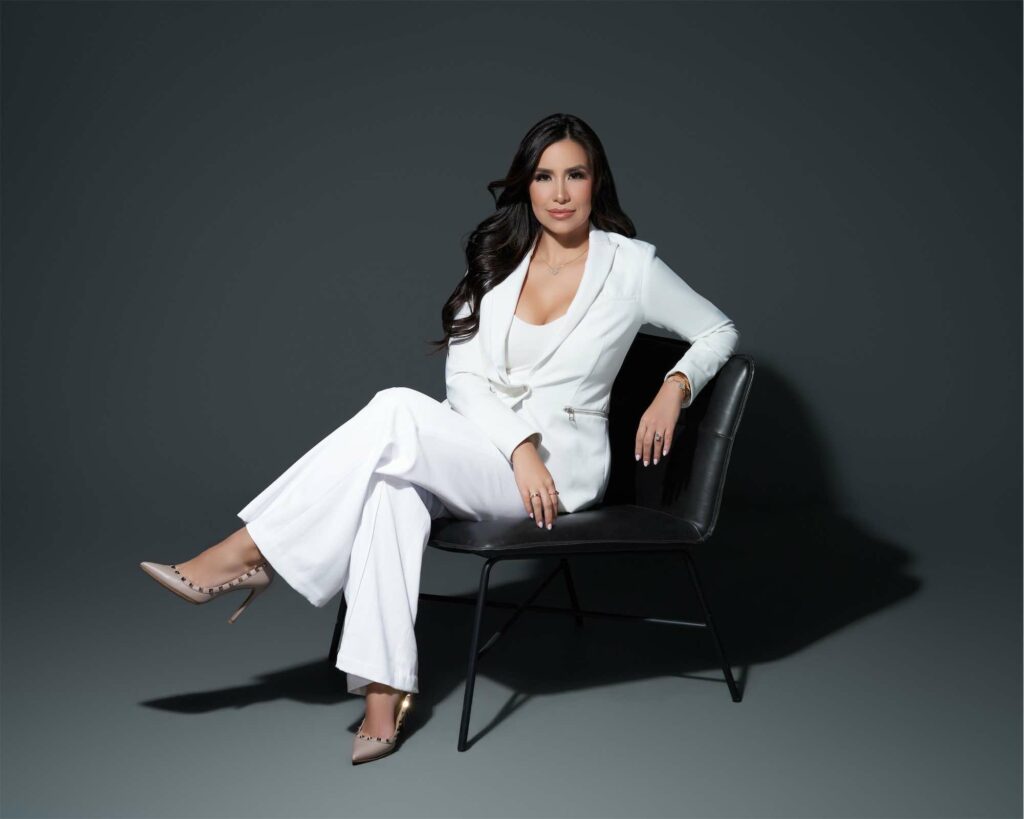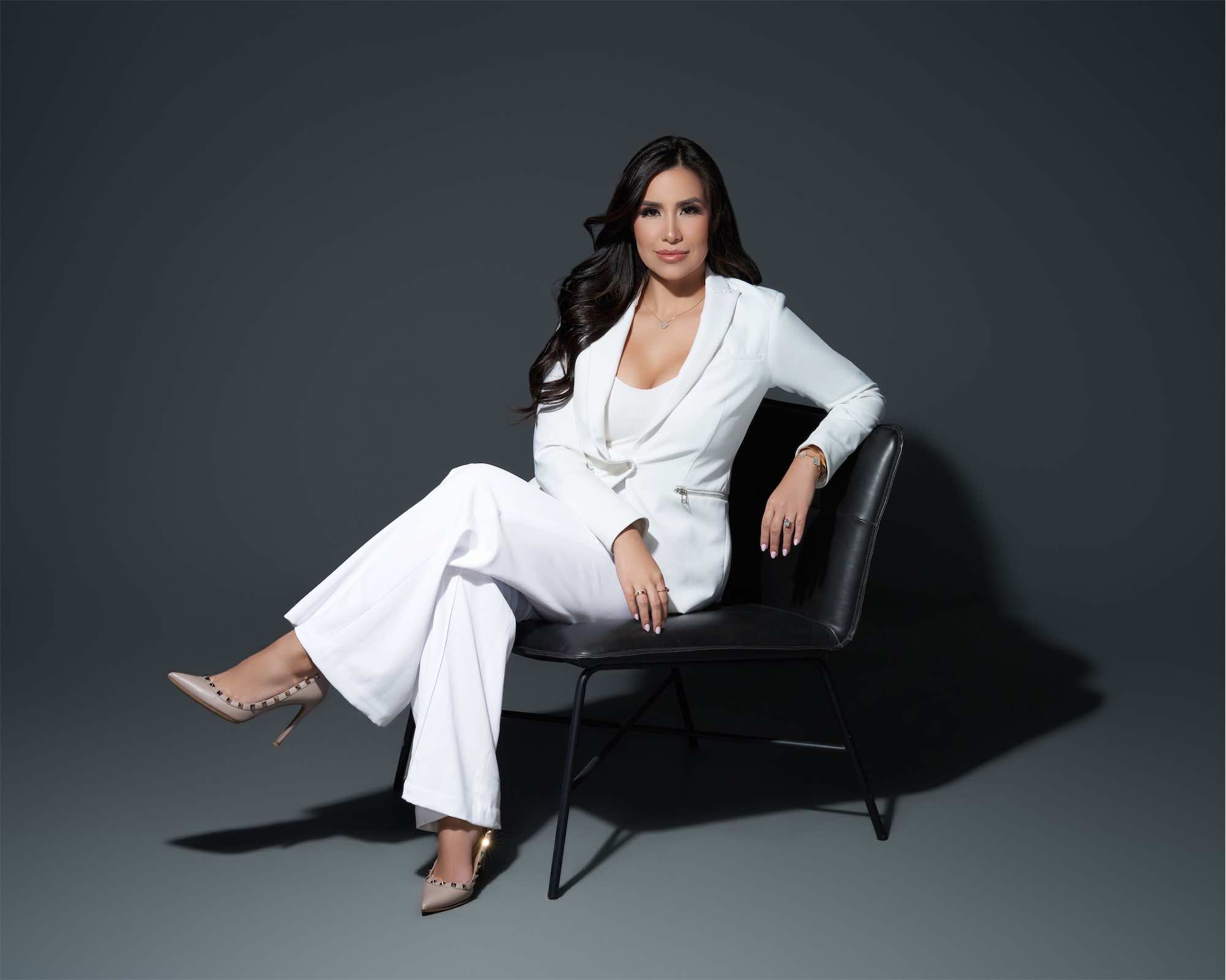 In conclusion, branding and professional headshot photography are essential elements for advancing your career. By creating a strong personal brand and presenting yourself professionally, you can differentiate yourself from others in your field, build trust with your audience, establish yourself as a thought leader, and increase your visibility and opportunities for career advancement.
So, if you're serious about advancing your career, it's time to invest in your personal brand and professional headshot photography. With the proper branding and image, you can position yourself for success and take your career to the next level.
Contact us today to learn how we can help capture your brand!
BD Photography
8 S 5th St
McAllen, Texas 78504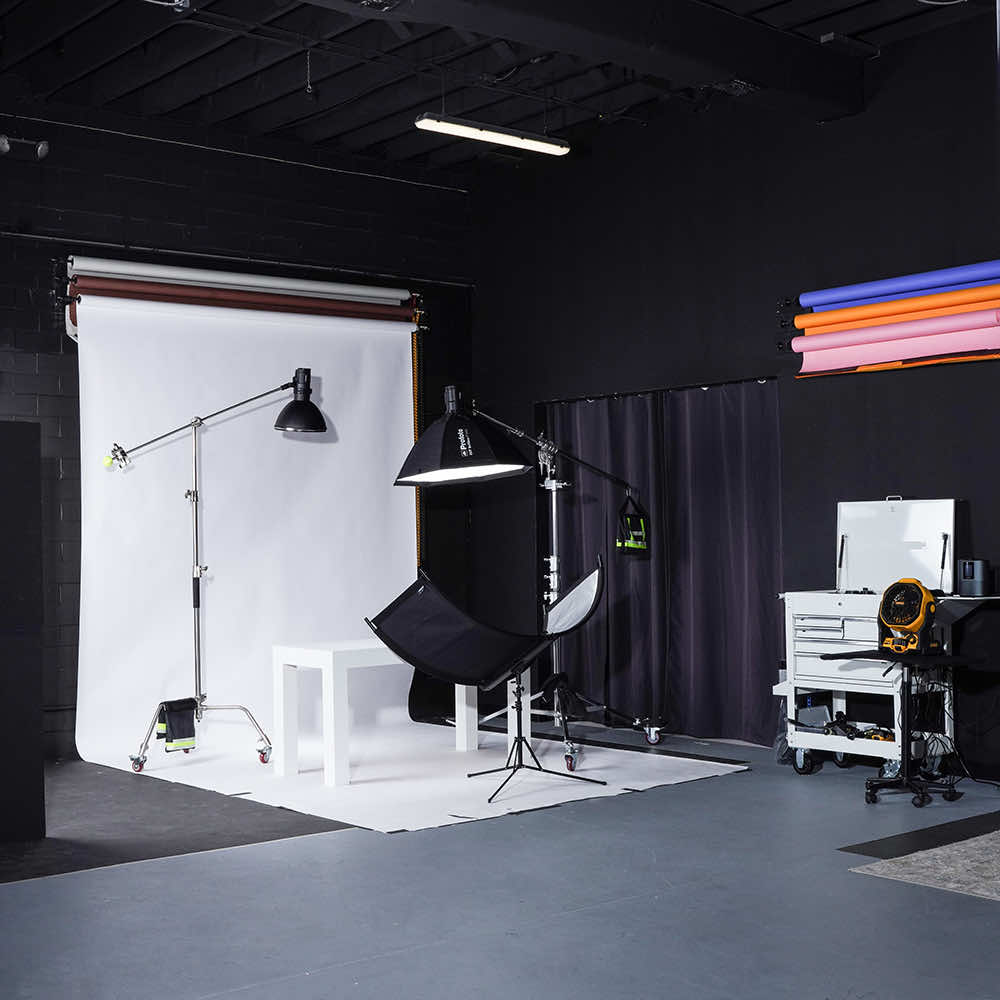 Are you looking for the best photography experience in Texas? Look no further than our team at BD Photography in McAllen, Texas. We pride ourselves on providing top-notch, professional photography services that capture your unique personality and vision.
Here are a few reasons we offer the best photography experience in Texas.
Professionalism:
Our team comprises professional photographers, digital creators, and business professionals who are skilled and passionate about their work and the experience we provide each of our clients. We take pride in all aspects of our work, from planning for the session to capturing the perfect shot, editing the final photos, and delivering the final vision for your images.
Quality:
We don't cut corners when it comes to quality. We use top professional cameras and lighting to the editing software and the finest printed products in the industry to date. We invest in the best tools, equipment, and training to ensure that the final product and experience exceed your expectations.
Experience:
With over 30 cumulative years of professional experience, we know what it takes to plan for each session and capture the perfect shot. Our process allows us to understand your goals and vision for your photography session, address any concerns, and plan the perfect session! We've worked with a diverse range of clients and situations, which means we can tackle anything that comes our way.
Personalization:
We understand that everyone's vision is different, so we take the time to get to know our clients and their needs. During your first visit or studio tour, we take the time to understand your goals for the shoot. We work with you to create a personalized photography experience that captures your unique style and personality with a clear vision.
Flexibility:
Whether you're looking for a one-time photo shoot or regular photography services, we're here to make it happen. Usually, our calendar is booked a couple of weeks in advance, but we will work with your calendar to schedule your session. We can always accommodate simple last-minute sessions, such as a headshot; just call us.
Customer Service:
We value our clients and are committed to providing exceptional customer service. We strive to make every aspect of the photography experience enjoyable from start to finish. We have honed our process for years to ensure we understand and capture our client's vision for the images.
When it comes to capturing memories through professional photography, there's no better choice than our team at BD Photography.
Contact us today to learn how we can help capture your next big moment.
BD Photography
8 S 5th St
McAllen, Texas 78504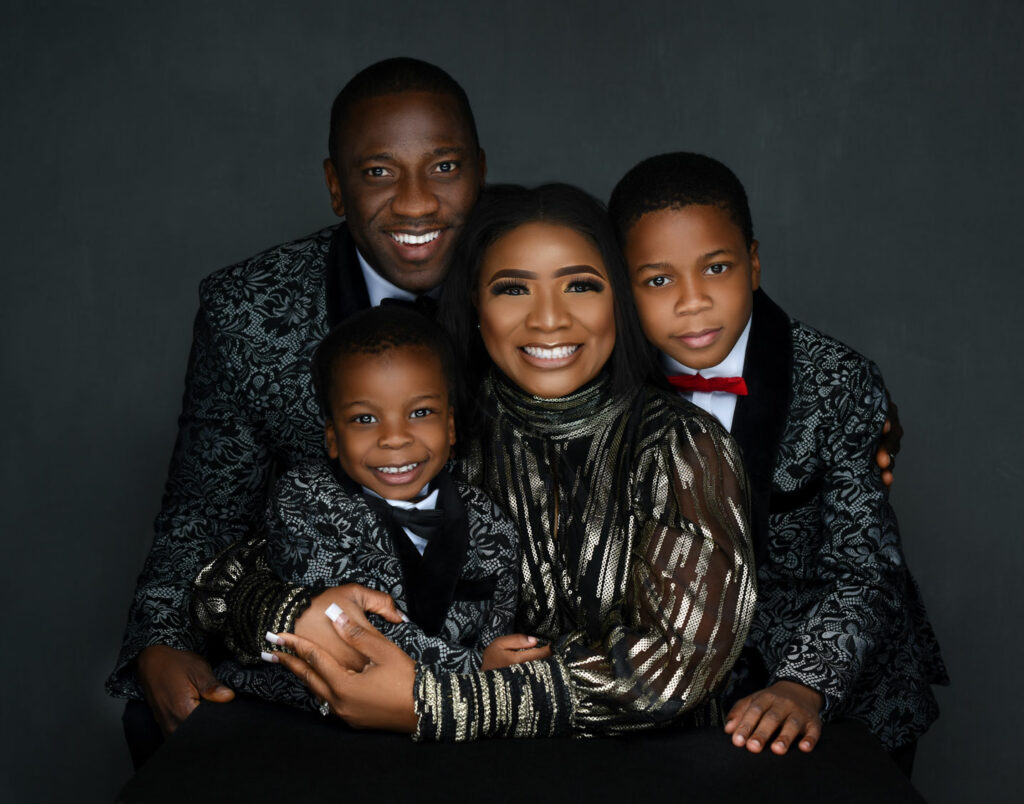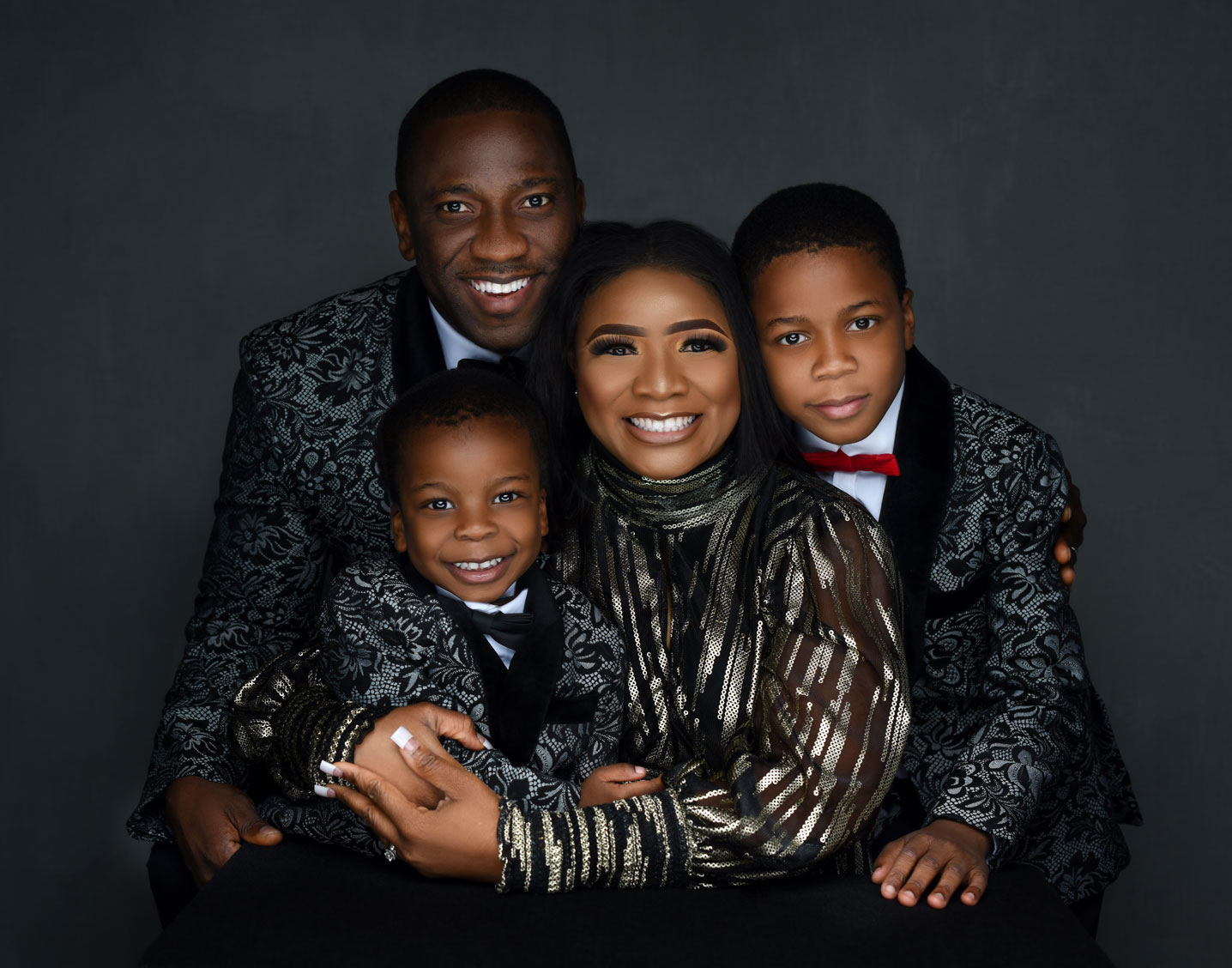 The most wonderful time of the year is upon us and now is the time to capture your family and make lasting memories with a Christmas portrait session. And we know just the perfect place to go – not to be biased, but you and your family will be in good hands this holiday season when you take your photographs with us at BD Photography in McAllen!
With input from our talented photographer, Barbara Delgado, your family will receive the most beautiful portraits this holiday. We want you to share this season's memories with your loved ones and we have prepared beautiful keepsakes for you such as reveal boxes and luxury holiday cards that will wow your friends and family.
Here are two ways to appreciate your holiday family portraits:
Luxury Holiday Cards
Personalized holiday designs on elegant soft-touch foil-pressed paper
Reveal Boxes
The elegant reveal box is a unique way to display and preserve your gorgeous holiday photographs
Our team of experts prepares all our clients to help them look picture-perfect from hair and make-up to styling to make your holiday portrait session camera ready! We produce stunning images that will be cherished forever.
You will be looking and feeling your best and with all smiles, our expert photographer will capture the very best holiday memories for your amazing family to keep a lifetime. Celebrate this holiday and let's create a magical holiday portrait session that is authentic and unique.
Visit our McAllen location and let us tell your family's story in photographs this holiday season! Book a tour at our McAllen studio today and get to know the team as we guide you through the process. Let's start planning your holiday portrait session early to avoid the holiday rush. Limited spaces are available. We can't wait to see you here!